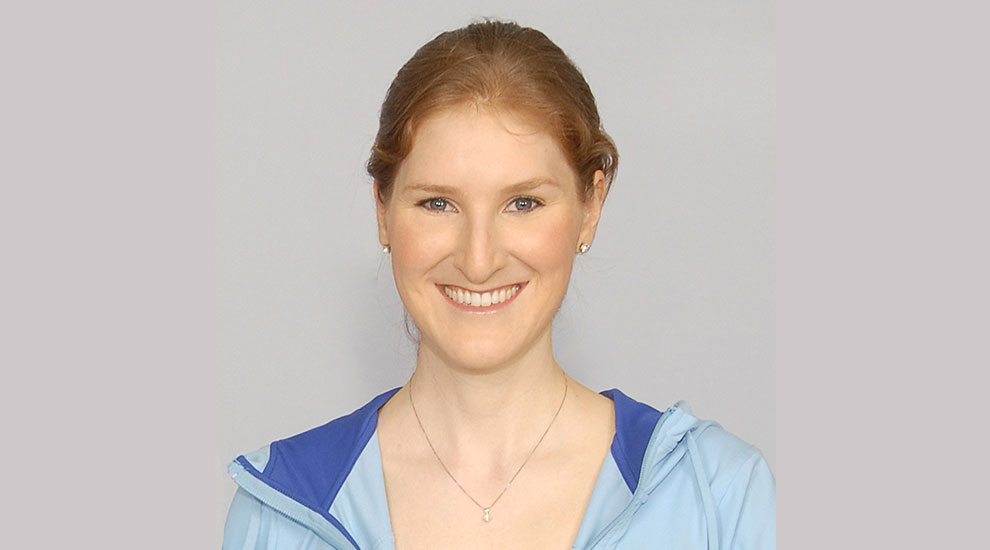 2020 Winner: Rachel Straub
Rachel Straub, MS, CSCS, is an exercise physiologist, nutritionist, biomechanist, and certified strength and conditioning specialist. She received her bachelor's degree in chemistry from Carnegie Mellon University, master's degrees in nutritional sciences and exercise physiology from San Diego State University, and a master's degree in biokinesiology from the University of Southern California. She is the co-author of "Weight Training Without Injury: Over 350 Step-by-Step Pictures Including What Not to Do!," which has won 22 book awards. She has been fighting to overcome Myalgic encephalomyelitis/chronic fatigue syndrome (ME/CFS) since 2013. At her lowest point, she was fully bedridden. Rachel is currently a PhD candidate at the University of Southern California in the Division of Biokinesiolgy and Physical Therapy.
Reaction Statement: I am truly humbled to have been selected as the winner of the Karlin & Karlin's Second Change Scholarship. I am completely speechless!